Providing trustworthy and convenient home inspections to the Greater Philadelphia area.
Why Choose Us
Dumont Home Inspections consistently delivers best in class home inspections by providing comprehensive and detailed home inspections reports that home buyers rely when purchasing new homes.
Working with Agents
We are the trusted partner that agents throughout the region turn to for best-in-class home inspections. We offer a high touch experience for buyers by providing quality reporting, convenient scheduling and regular communications.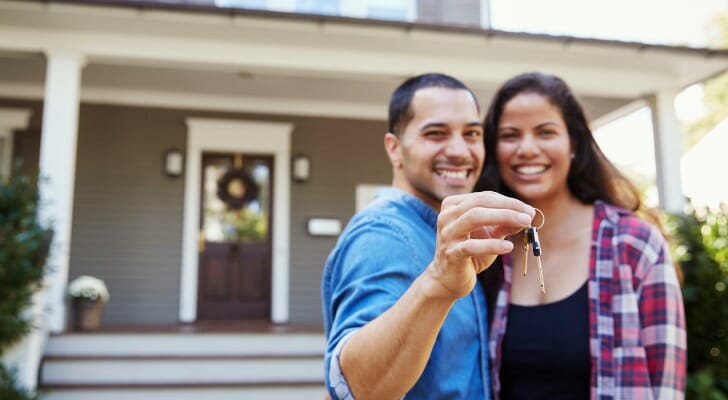 Working with Buyers
We provide buyers with thorough home inspection reports so that they can move into their new home with confidence. We take the time to make sure you fully understand your detailed report and to learn about your new home.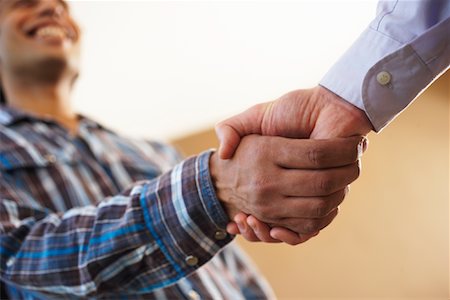 Trusted Professionals
We are InterNACHI certified professionals with access to the latest training and home inspection resources. Our team has the tools and experience to meet your home inspection needs.
Schedule an Inspection
Contact us today to for a free estimate on your next home inspections. We provide all clients with a detailed home inspection report so that you are confident in your home purchase.