Home Inspections You Can Trust
Dumont Home Inspections offers a variety of services to meet your home inspections needs. We believe that every home should be inspected as if we were planning on moving in ourselves. Which is why we abide by a strict code of ethics to ensures that we put your interests first and protect your rights as a customer.
With training by InterNACHI – the International Association of Certified Home Inspectors – we have the knowledge to spot problems with major systems of the home including electrical wiring, heating, ventilation and air conditioning, as well as plumbing that may otherwise be missed. Check out our services below to learn more.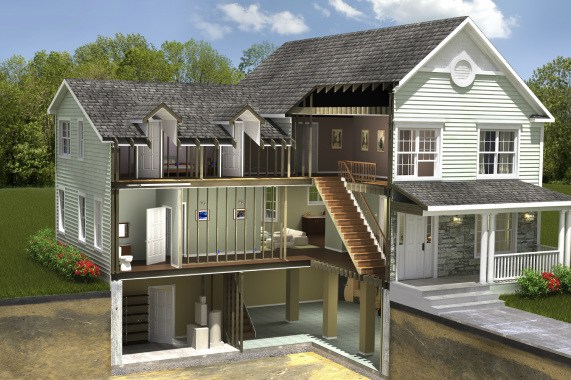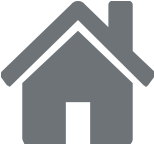 Home Inspections
Our experience in inspecting homes combined with a background in residential construction provides buyers with an added benefit throughout the inspection process.

Termite Inspections
Dumont Inspections performs wood destroying organism inspections. We are not afraid to get a little dirty for our clients. We will inspect the property for WDO that can cause major damage to you home and wallet.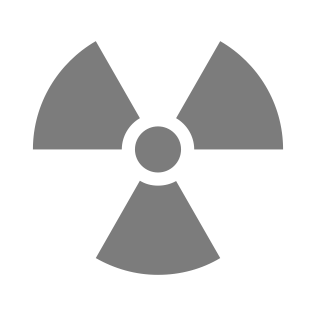 Radon Inspections
Radon is a dangerous, colorless and odorless gas caused by the radioactive element, radium. It can penetrate homes through small cracks or openings in foundations, so we test to ensure the levels of radon are within EPA guidelines.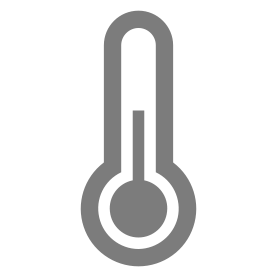 Thermal Imaging Inspections
Infrared (thermal imaging) is an advanced, non-invasive technology that allows the inspector to show homeowners things about their homes that can't be revealed using conventional inspection methods.

Pre-listing Inspections
We can help the sellers as well! If you are looking to sell your home and want to get ahead of some repairs that may have been hiding right in front of you, we are here to help identify them for you. Pre-listing inspections will ease your mind knowing there will not be any surprises at a buyers inspection.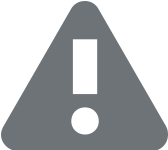 Safety Inspections
One of the key features included in a home inspection is the safety inspection. In every report we provide safety precautions and suggest repairs to keep you and your family safe and healthy. Our through reports will give you peace of mind when purchasing your new home.